Meet Joel
Joel Williams is a professional sports investor who has taken a consistent, analytic approach to betting on sports since taking an interest in the betting game over 10 years ago.
Early Career
An avid sports lover and player growing up, Joel paired his interests in sport with his analytical and risk evaluating mindset – naturally gravitated towards sports betting at a young age. He played poker professionally for a number of years in his early 20's which was well known, however finding positive expected value in sporting events around the globe was always where he spent the majority of his resources during this time.
"As I proceeded through my early 20's I found the effective refinement of sports betting would quickly overtake any income I could create elsewhere. I began analysing and specialising in the sports I knew intimately, while learning how to interpret situations and place correct value on the probability of things occuring in sport. I never needed to work a 9-5 job since I was 19 years old, I'm now 27"
Sports Betting
"There is much more to the betting game than people think, the reality is it's very hard to win. As a professional bettor I put in 60+ hours a week alone, not to mention our teams weekly output. Being able to create true odds based upon fluid factors that change and move, you need to know sports to a level many would not imagine. Then pairing that knowledge with the skills built through understanding odds, probability, and correct evaluation – that is how you beat teams of traders, beat bookmakers. One of the specialties I have developed over my decade experience in this industry is knowing how competitors think and react to situations. Knowing how players tick, and reading deeply into adapting coaching strategies are just a few ways I gain an edge on the bookies that go beyond data alone."
Joel's biggest struggle for a long time was getting his bets on. He is restricted from all bookmakers in Australia as they have found his bets to be unprofitable for them long term. This is a punters rights issue that he has a strong view on… "All bookmakers need to be held to take minimum bets to all Australian's equally. For them to accept a $10,000 bet from a losing punter, while refusing to take a $50 bet from an informed one – it's just not right". Fortunately for punters, this drove Joel to begin his service, with the goal to educate punters on how to win long term, and show them how the pro's do it.
Breaking Perceptions
Sports Betting is often pigeon holed into 'gambling' while comparable risk strategies are considered 'investment'. I treat sporting leagues, teams and players the same way stock brokers do companies. In fact, I would argue this game moves at a much faster pace, requiring stronger and more adaptive processes in order to win. This industry is highly accessible to society, resulting in more use for the purposes of entertainment, resulting in more people losing – that however does not represent our approach. My goal is to change how this industry is perceived, it's not gambling if you are as calculated as we are. This is where I can positively change people's returns and outlook on betting as a whole.
Results
Joel's first 18 months in the tipping industry he achieved exceptional, industry best results. He has developed a strong, loyal membership base who have made great returns & developed their own skills along the way. His service is prided upon transparency, analysis and results – everything he would want to see in a service himself.
"Like in any industry if you invest with the best, you will do very well. We pride ourselves on being the best in this one."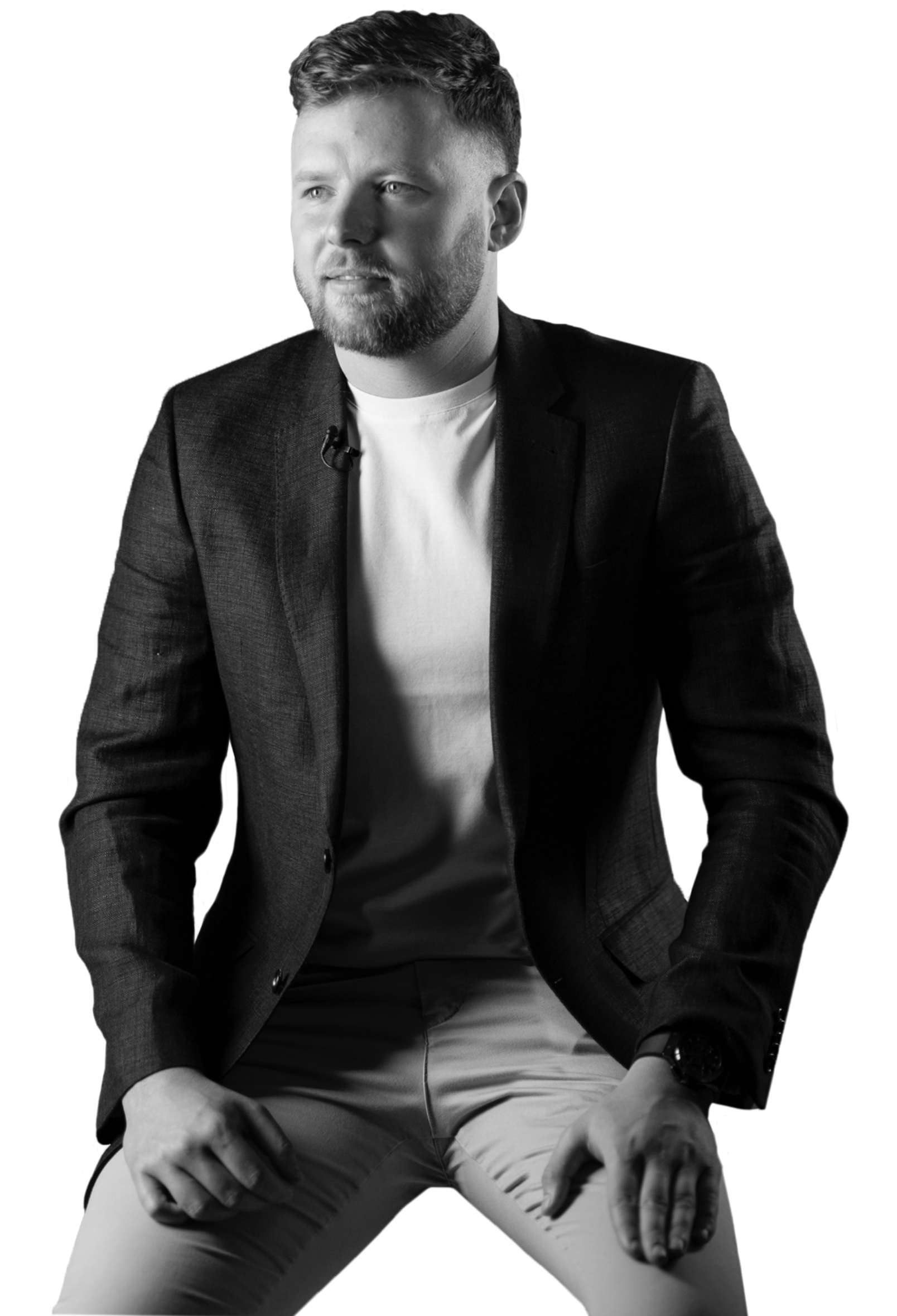 "My goal is to change how this industry is perceived, it's not gambling if you are as calculated as we are. This is where I can positively change people's returns and outlook on betting as a whole."